Hot News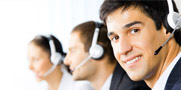 Hotline:
86-571-63748831
Email: info@camp-shinning.com
Fax:86-571-63711398
Address: No.401 Building Boutique, No.1 Jingzhou Road, Hangzhou 310013, China
Chinese New Year Holiday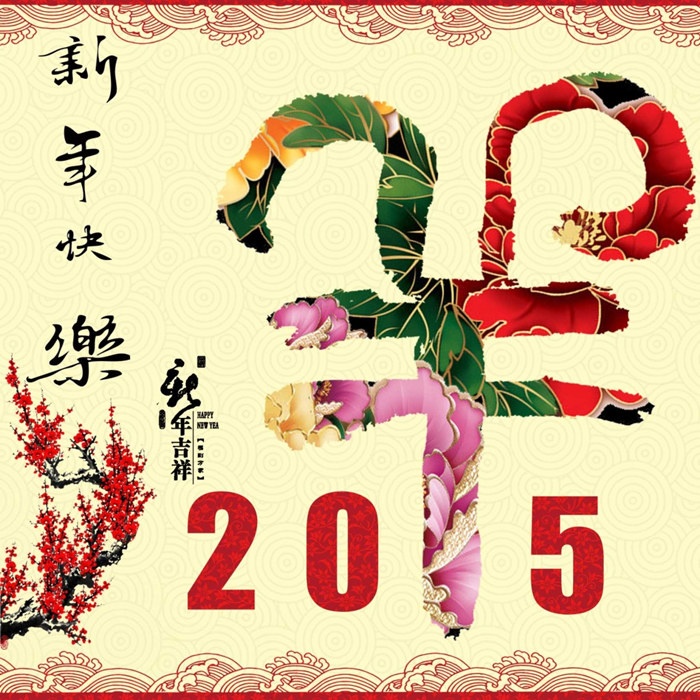 Dear all customers,
We would like to take this opportunity to thank you for your kind support all this while.
Please kindly be advised that our company will be closed from 16th. Feb to 25th. Feb 2015, in observance of the chinese traditional festival, Spring Festival.
Any orders will be accepted but will not be processed until 26th. Feb, the first business day after the Spring Festival. Sorry for any inconvenience caused.
Thanks & Best regards,
Zhejiang Camp-Shinning New Material Co., Ltd.
_________________________________________________________________________________________________________________
Chinese New Year Tips
What does the holiday mean?
The term "pass year" is used for the Spring Festival (Chinese New Year). The word "Year" in Chinese characters used to mean a horrible beast. To combat the beast, the Chinese hang "good luck" wishes on red paper on the door and use fireworks in the belief that the beast fears red and fire. This tradition in many ways resemble the Western belief of using garlic and crosses to fight vampires.
Why New Year is so special?
The Chinese zodiac features 12 animals in the sequence of Rat, Ox, Tiger, Rabbit, Dragon, Snake, Horse, Sheep, Monkey, Rooster, Dog, and Pig. This year is the year of Tiger. Each animal represents a different "personality". According to legend, people held a conference with all the animals, informing them that they would pick the 12 to represent the zodiac. However, in spite of being fast, the cat was not picked as its then-close friend, the rat, did not wake it. This action sparked off a rivalry that continues till this day.
What do people do?
The tradition is to have different main courses everyday from the 1st day of the New Year to the 15th day of the New Year, from Jiao Zi (dumplings), noodles, spring rolls, sticky rice cakes, and Tang Yuan (stuffed rice balls). Besides culinary satisfaction, each food has a meaning as well: for instance, Jiao Zi looks like gold, implying a wealthy year ahead.
Besides eating, young people visit older family members and kids are blessed with a red pack of "lucky" money. And then, people gather and eat again (!), leading to a lot of advertisements about fitness right after the Chinese New Year holiday.
Happy Chinese New year!
Click:
Keyword:
organoclay rheological additive manufacturer